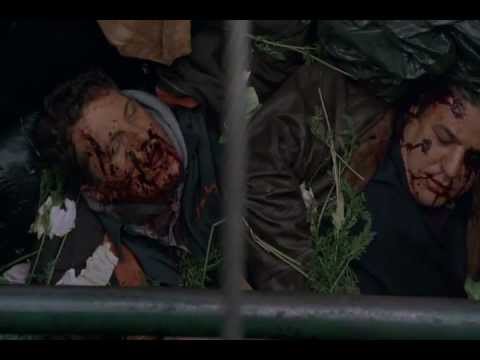 3 tags
6 tags
1 tag
2 tags
Tveir saxar að spjalla.
2 tags
Listen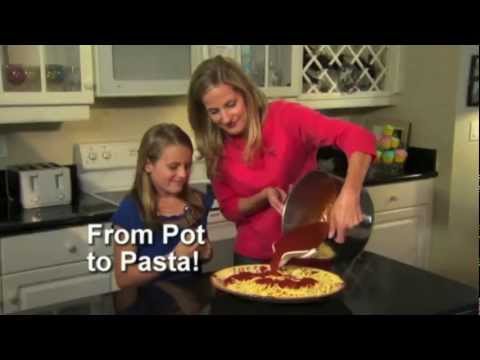 "Creativity is more than just being different. Everybody can play weird,..."
– Charlie Mingus
"Believing with Max Weber that man is an animal... →
1 tag
"Don't be sad because it's over. Smile because it happened."
– Dr. Seuss
""Vandamál heimsins er að kjánar og öfgamenn eru ætíð svo öruggir með sig en þeir..."
– Bertrand Russell
Authentic 1966 Batmobile® Replicas →
Sex ára ég ætlaði að eignast svona þegar hann væri orðinn stór strákur.
"Never has there been a better time to release a pleasure-center tickling pop..."
– Cee-Lo's "Fuck You" At The Movies - Stereogum